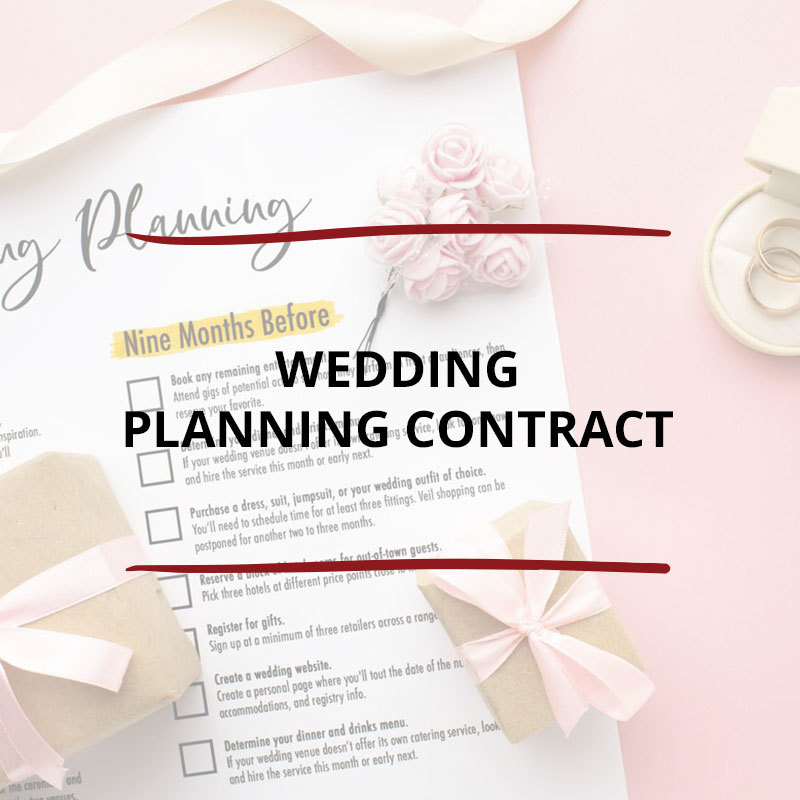 Contracts for wedding planners are essentially agreements between the wedding planner and the bride and groom. It should include all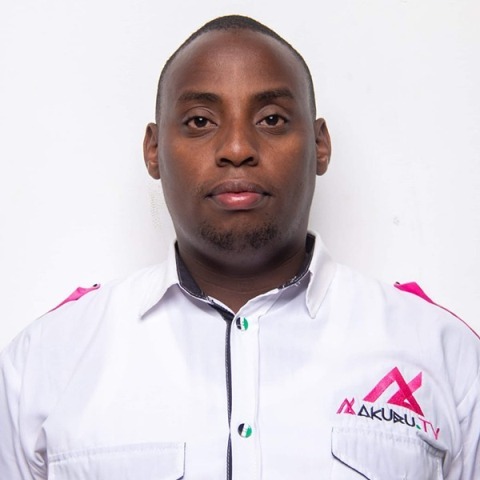 Livestreaming in Kenya was relatively unknown a few years ago Kenya. At the turn of 2018, few well-established media houses,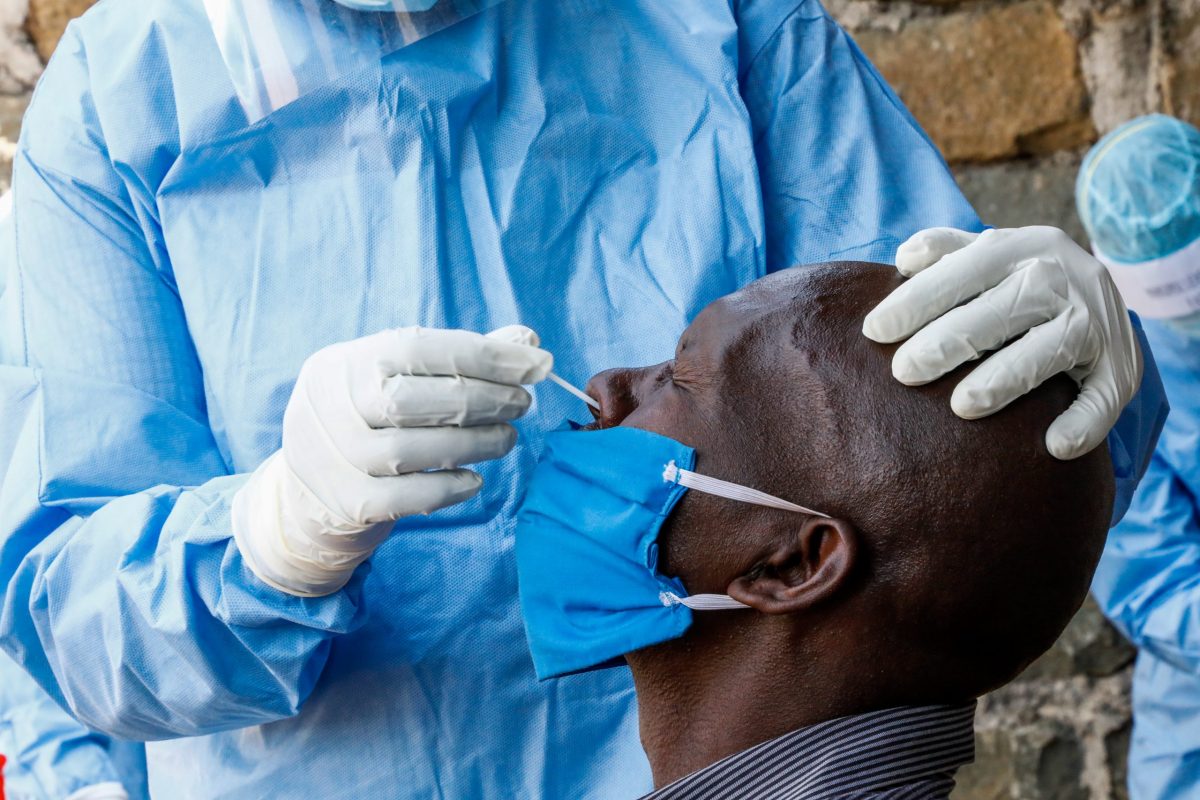 The County Government of Nakuru has launched a mass COVID-19 testing program targeting the business community in the region. Top
INTRODUCTION TO EVENT MANAGEMENT AND PLANNING A flexible, online course delivering a comprehensive training to event management and planning A globally recognized event planning
America is a cheerful country, there are a few annual events that are universally adored. Many visitors plan their US
Become a member of event planners Alliance and enjoy the Alliance event planners benefits and grow your event planning business 
Hello Event planner, Welcome to our sample catering agreement template, copy, and paste to edit to fit your company requirements.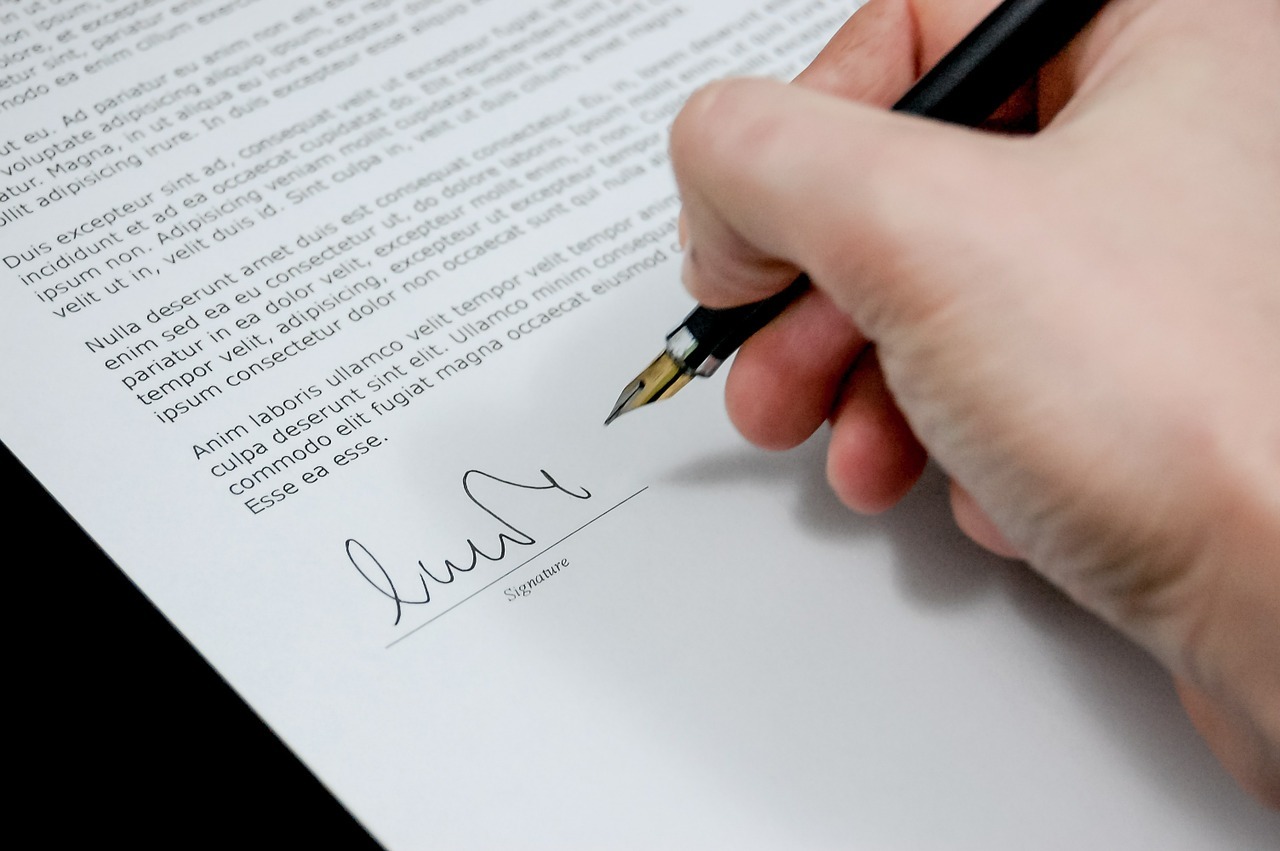 If you want your special day to be perfect, a wedding planner can be a big help. But don't forget
Oops, Restricted Content We are sorry but this post is restricted to folks that have purchased this short course. Sale!
Banquet servers, informally known as cater waiters, are wait staff that works for big catering events and banquets. This is